Don't let missing or damaged teeth get in the way of the full and healthy smile you deserve. Whether you're missing a single tooth, multiple teeth or all your teeth, we have solutions for you! Dental implants offer a stable and long term solution for replacing teeth. Dr. Boyko has committed well over 100 hours of Continuing Education specifically to placing and restoring dental implants.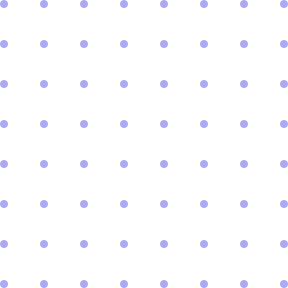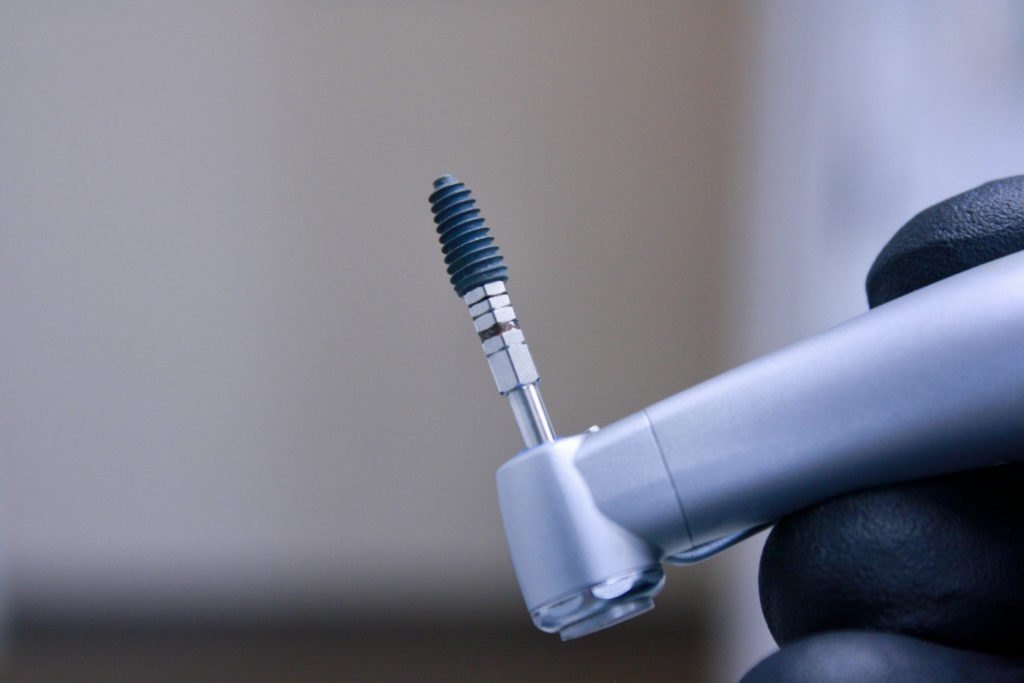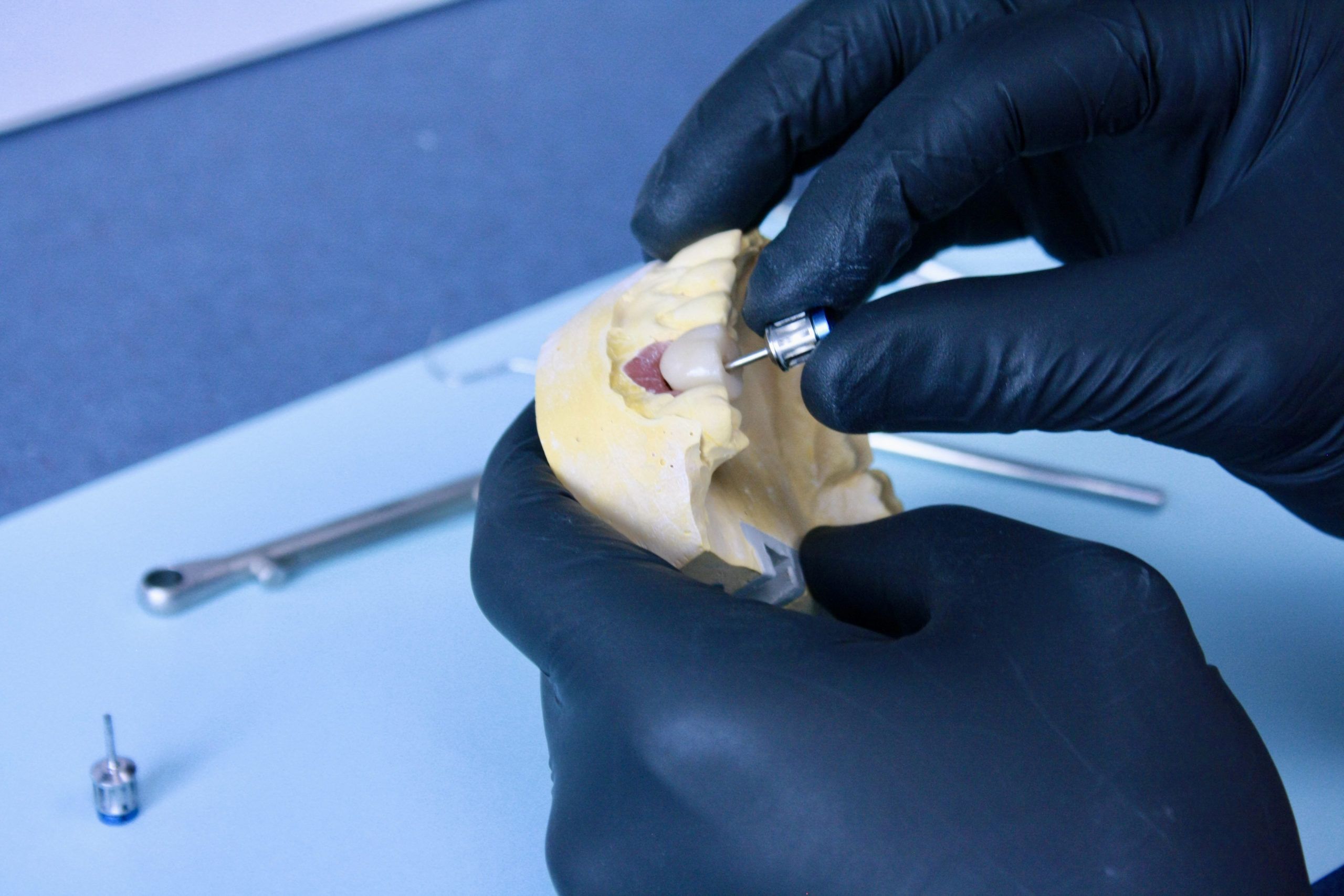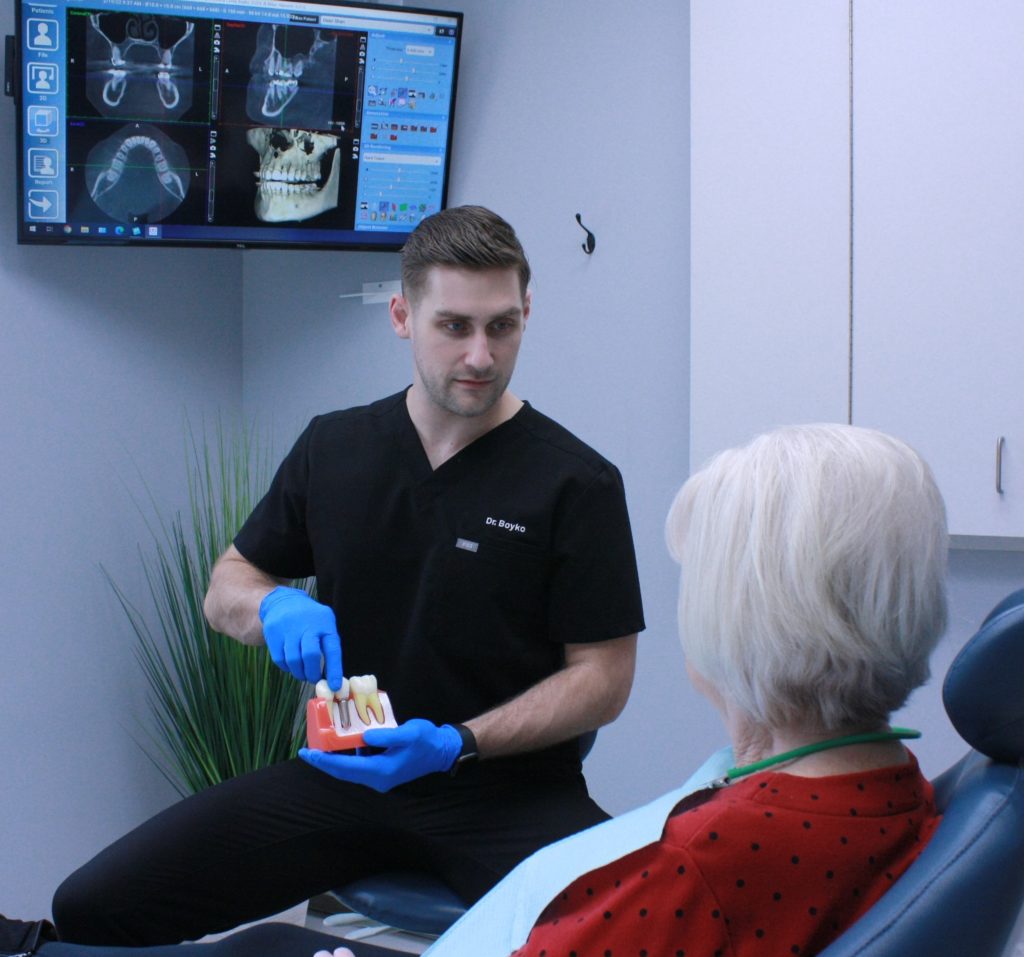 What are Dental Implants?
A dental implant is a titanium post that's placed in your jawbone to act like the natural root of your tooth. Once the implant has fully healed and integrated with your bone, we will secure the top portion of the restoration, usually a dental crown, bridge or denture. The result is a brand new tooth (or set of teeth) that looks, feels and functions just like your natural teeth. 
At Boyko Dental, we use state of the art technology to take the guesswork out of dental implants. Using our CBCT 3D imaging technology we are able to take a 3D image of your jaw which allows us to safely plan the size, angle and location of your implant as well as note any sensitive structures in your jaw such as nerves or sinuses.
Implant Supported Dentures and Fixed Full Arch Solutions
Are you sick of your traditional denture loosening up or shifting around? Do you know a denture is in your future and hate the thought of taking teeth in and out? Dental Implants may be your solution! 
If you're looking for a stable, full set of teeth, Dr. Boyko can place several implants allowing for your denture to then securely snap into place preventing it from shifting, loosening or falling out. You can now confidently speak, chew and function without the worry or the hassle of a loose or ill-fitting denture!
Don't want a denture at all? Try the 'All-on-X' solution. Your teeth are fully fixed (through screw retention) into 4 or more implants and do not come in and out. It's the closest feel and function to your natural teeth!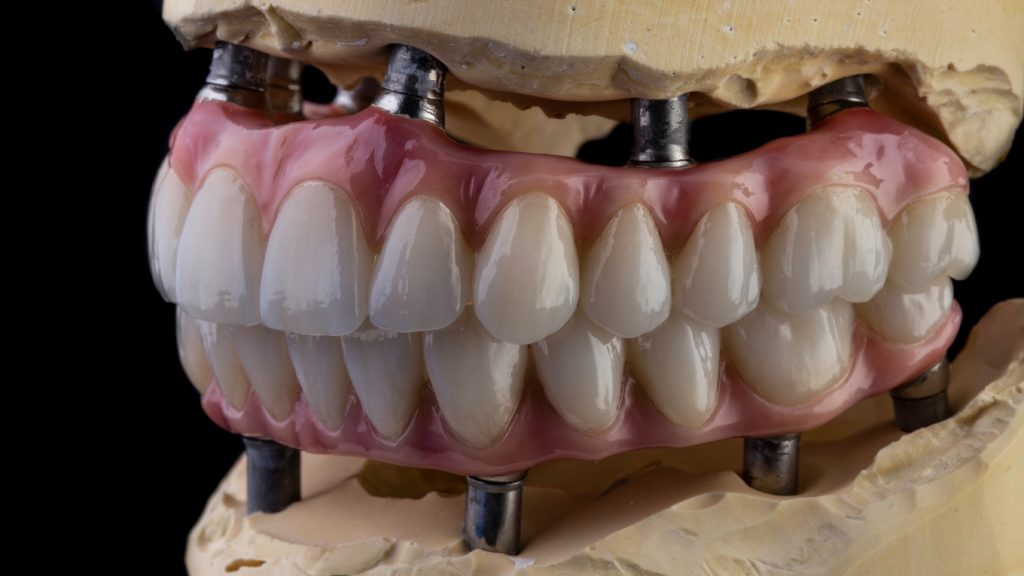 Schedule a free consultation with Dr. Boyko to see if dental implants are right for you!